Why choose Ramco HCM
Cloud HR software
About cloud HR software
Ramco HCM
Complete yet refreshingly simple HR with Global Payroll Software
Discover why Everest Group has positioned 'Ramco' ahead of leading payroll providers.
With Human Resource evolving as a key strategic component within the organizations, choosing the right HCM software is critical to engage and empower your employees. We, at Ramco, are simplifying HR strategy for innovation-centric companies to automate traditional HR transactions and drive business benefits across functions. Now you can focus on your people and not spend time navigating around systems or worrying about future changes. Time to re-define Employee Experience onboard Ramco HCM with Global Payroll solution on ONE CONSOLE across the globe!
Modules
One console across the globe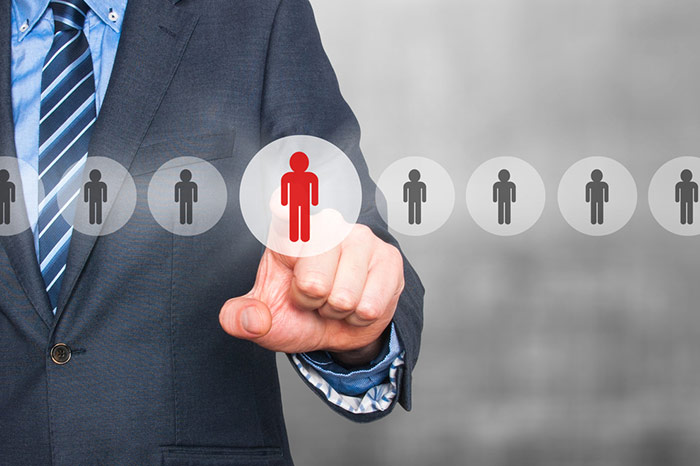 CORE HR
Positioning your employees at the CORE of your business initiatives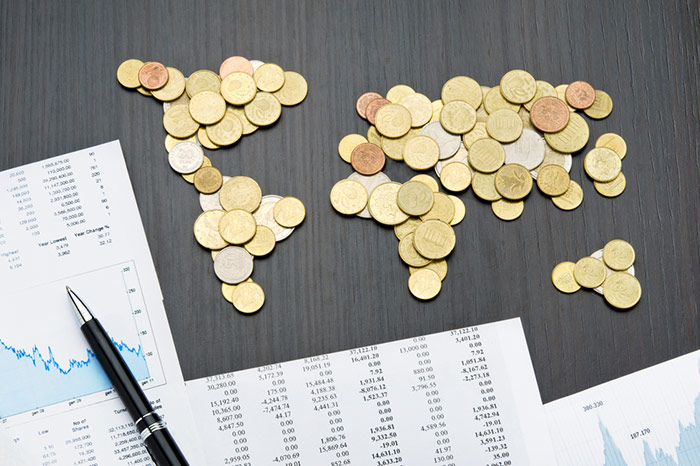 GLOBAL PAYROLL
ONE Payroll Console across all of ANZ, MENA, APAC inclusive of China & Japan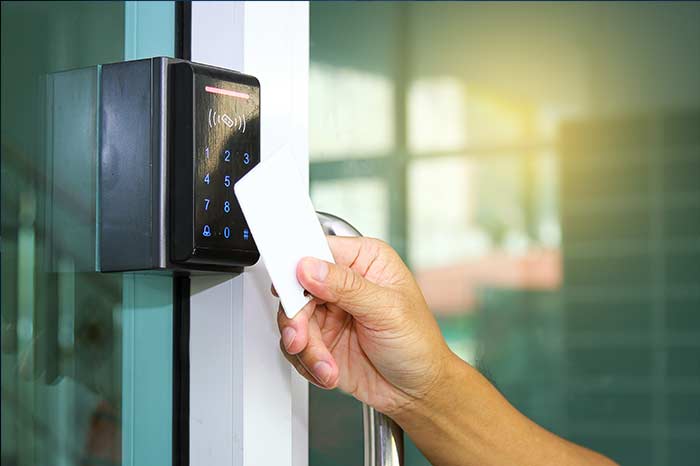 TIME & ATTENDANCE
From time tested time-sheets to next-gen Geo tagging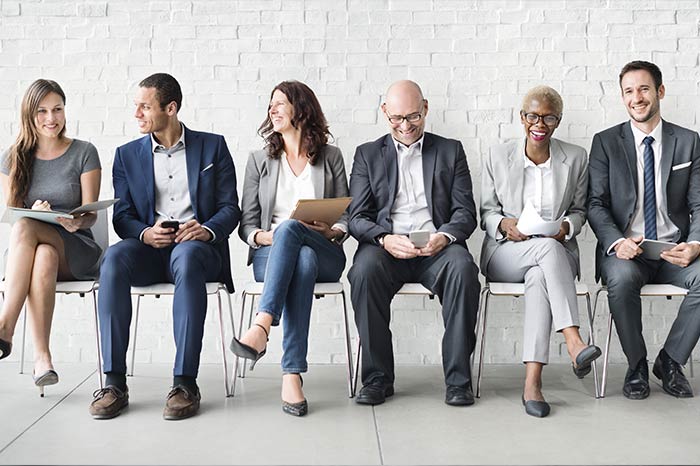 RECRUITMENT
Anytime, anywhere recruiting & self-onboarding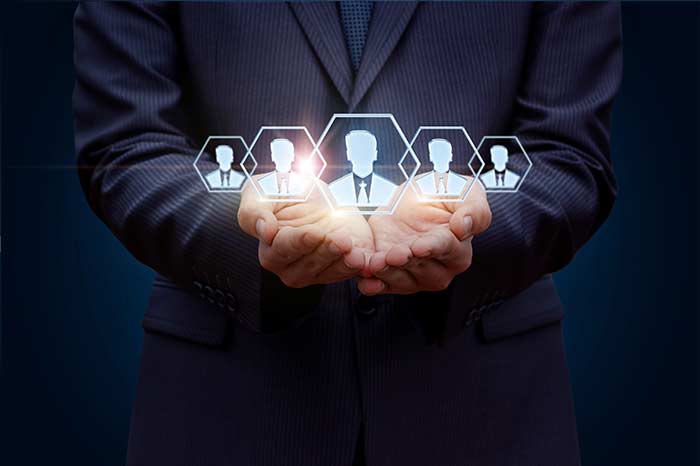 PLANNING
Analytics based Workforce Management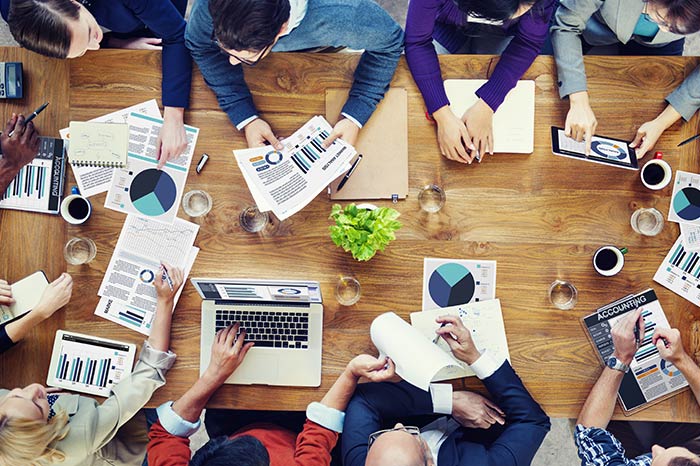 MANAGED SERVICES
Payroll Outsourcing using Ramco's unique IP3 framework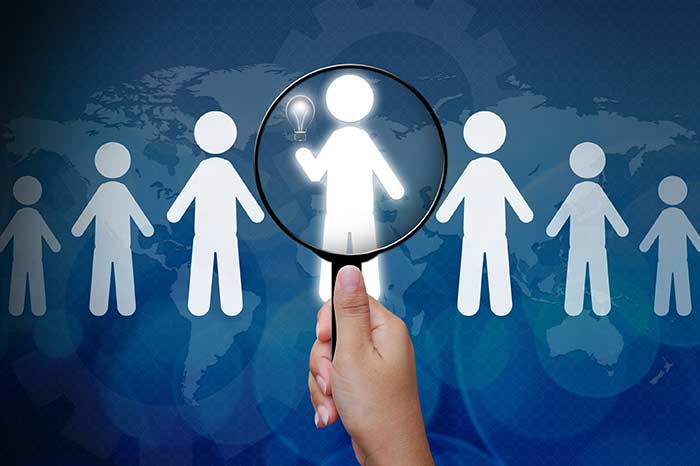 TALENT MANAGEMENT
From Digital Workspaces to enabling Employee Happiness
About us
We are an ICT services organization which specializes in software consultancy and have delivered a myriad range of solutions leveraging on technology and best available hardware and software tools. We team up with the best technology companies to provide end to end solutions to clients.
Our address
Ekklesia Solutions Sdn Bhd
B-5-8 Plaza Mont Kiara,
Mont Kiara,
50480 Kuala Lumpur,
Malaysia.